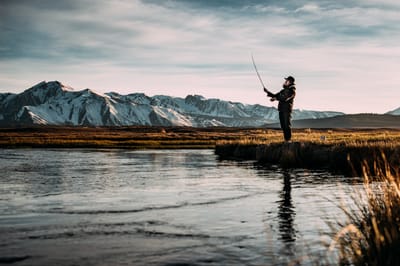 GILLS4REEL is a fishing company we build all of our product right here in the us 100% American made company here to bring you the best Fishing products on the market.
GILLS4REEL Has Officially Partnered with Outdoor Water Solutions to bring you the best products for pond maintenance. Aerators whether solar, electric, or windmill powered we have it all give us a call today.
GILLS4Reel Does build and construct all size of ponds in and around the Wichita Kansas area.
GILLS4REEL does currently have a Pro-staff membership as well as a Team Membership please contact us for more info, or apply below.
-All our rods are made to order to be sure that we don't mass produce defects as we learn about them.-